On the afternoon January 20th , 2018, Juxin Leasing 2018 New Year Annual Party was held in Shanghai, and all the staff members gathered together for a grand celebration.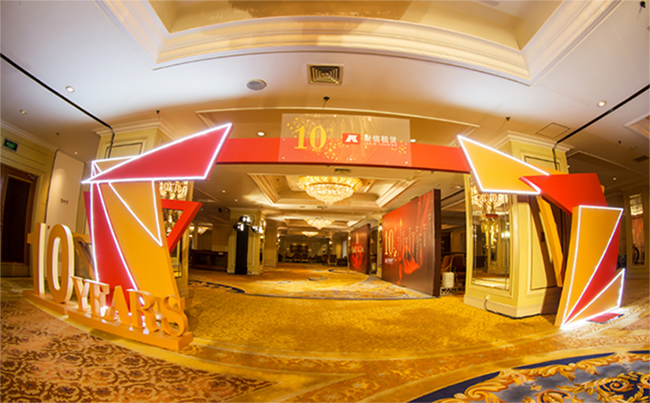 External scene of the party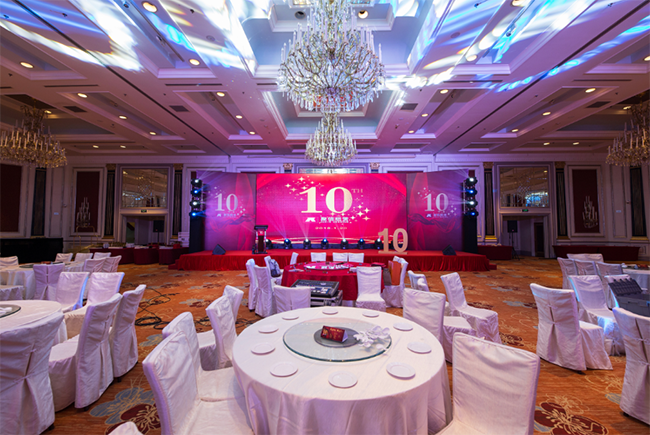 Internal scene of the party
We celebrated the 10th anniversary of the founding of our company on this occasion, an important point of time which made this New Year annual party special. At the party, President of Juxin Leasing delivered a keynote speech themed with "compliance, transformation and decade", talking about his mental journey and experience throughout a decade of business startup, expressing his gratitude to colleagues for their company and the growth in the past decade, because it was the concerted efforts by Juxin personnel that created the honor of Juxin Leasing today. The President comprehensively summed up the work achievements in 2017, deployed the work plan in 2018 in a scientific manner and provided guidance on the work direction in a new year from a highly developmental perspective.
In the dinner part, the Company honored the well-performed teams and individuals in 2017 with various awards. The Company recognized and respected labor results of employees and motivated them to make persistent efforts and achieve good results with practical actions.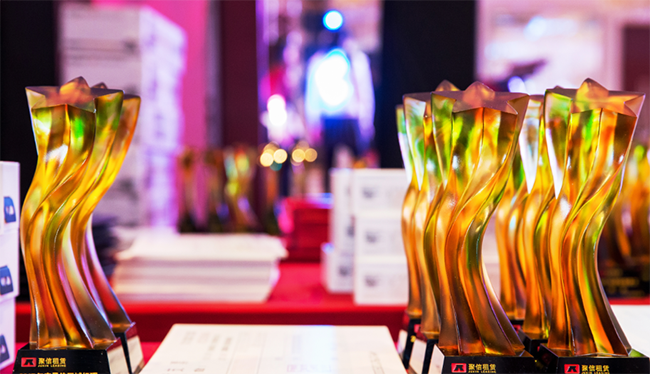 Trophies and prizes
On that night, versatile employees from each department carefully prepared performances and presented an excellent audio-visual feast to the audience, fully demonstrating the confidence and elegant demeanor of Juxin personnel. True Heroes, a famous song jointly sung by the start-up team led by the President and Chairman was mostly welcomed. These like-minded people had a common goal and joined the company since its inception. Over these ten years of hardness, they knew and accompanied each other and forged ahead. With consistent persistence and ceaseless struggle for a dream, they made outstanding contributions to development of Juxin Leasing and conveyed the excellent enterprise spirit of Juxin Leasing to the whole society.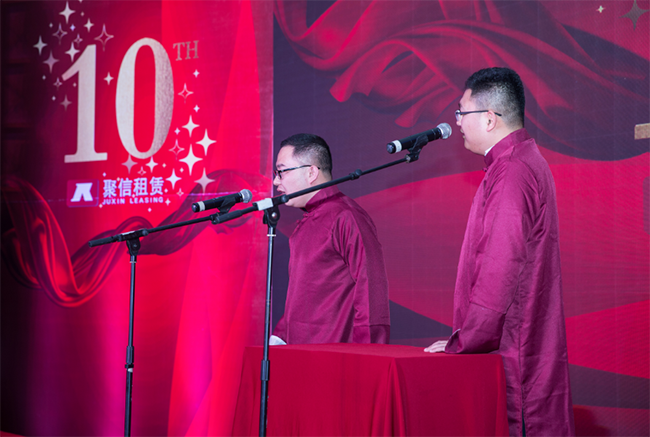 Live cross talk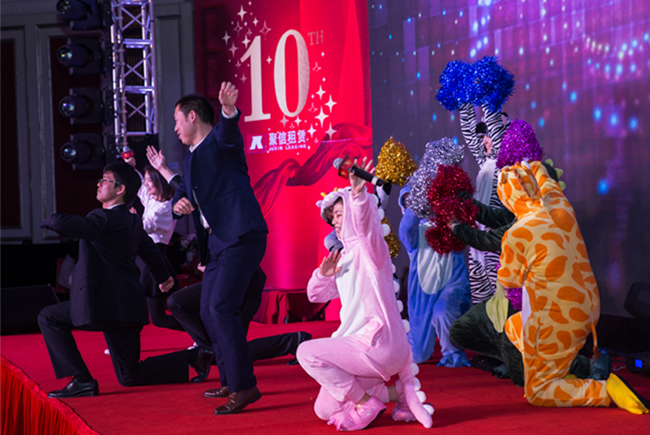 Live song and dance
In 2018, opportunity and challenge coexist, as do hardships and hopes. Standing at a new starting point and filled with enthusiasm, all the employees of Juxin Leasing will work hand in hand and make another splendid achievement.