In order to implement the spirit of the 19th CPC National Congress, further promote the extensive research work and learn about the status quo and development needs of enterprises in detail, a leader delegation headed by Bao Bingzhang, Deputy to Shanghai Municipal People's Congress and Secretary of CPC Xuhui District Committee, attended Juxin Leasing's research seminar on the afternoon of March 1, 2018 and they were warmly received by President of Juxin Leasing along with the Company's senior management.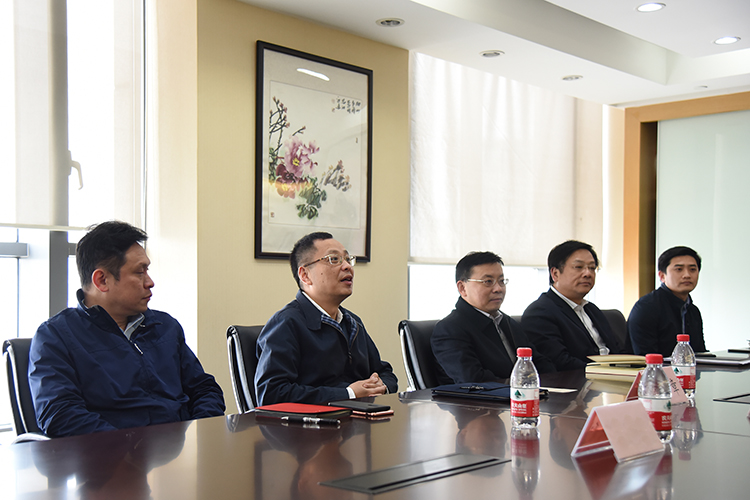 Bao Bingzhang, Secretary of CPC Xuhui District Committee and other leaders at the research seminar
During the research seminar, the two parties conducted in-depth exchanges and communications. Mr. Wu, President of Juxin Leasing, introduced the Company's development and key areas of work in detail, and reported achievements made in risk management, talent training, system construction, impoverished county development supporting, etc. Mr. Wu indicated that the good business environment in Xuhui District has provided many opportunities for the development of Juxin Leasing. Juxin Leasing sincerely thanked for the guidance and assistance offered by the district government. Juxin Leasing will continue to make unremitting efforts for active innovation and continuous development, conscientiously fulfill the social responsibility as a corporate citizen and contribute to the prosperity and development of Xuhui District.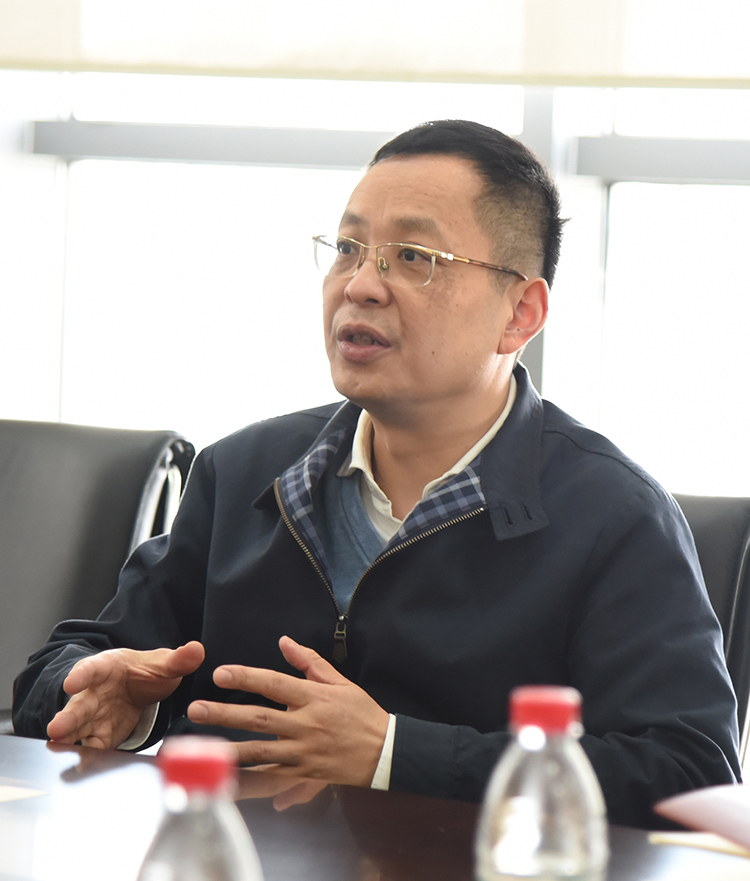 Secretary Bao Bingzhang addresses the research seminar
Secretary Bao earnestly listened to the report by the Company, fully recognized Juxin Leasing's development concept of steady operation and affirmed the outstanding achievements made in all endeavors. Secretary Bao expressed the hope that Juxin Leasing would continuously exert its own advantages, continue to deeply exploit existing business areas, make the financial leasing market segment bigger and stronger, and play a leading role in regional economic development.