On March 7, the labor union of Juxin International Leasing Co., Ltd. (Juxin Leasing) held the "Handmade Sushi & Handmade Cake" theme event, and invited all female employees to gather together to celebrate the International Working Women's Day (March 8).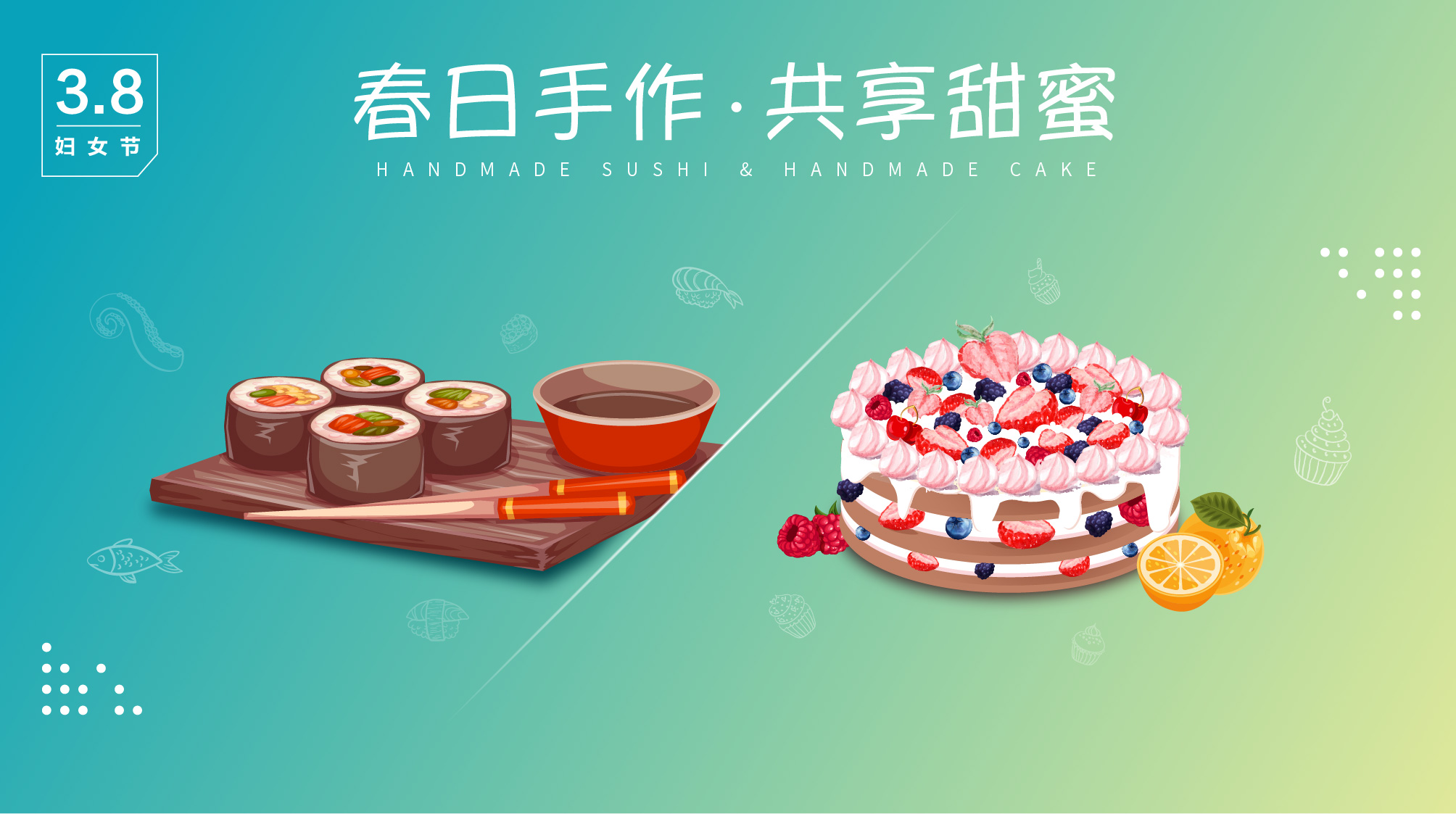 Event held by Juxin Leasing for the Women's Day
The event involved two parts: "Handmade Sushi" (in the morning) and "Handmade Cake" (in the afternoon). Juxin Leasing invited well-experienced professionals to demonstrate and explain the food production process in detail. The employees were highly interested and enthusiastically involved in the production. Under guidance of the professionals, the manual DIY event inspired everyone's creative enthusiasm to release delicious and delicate foods.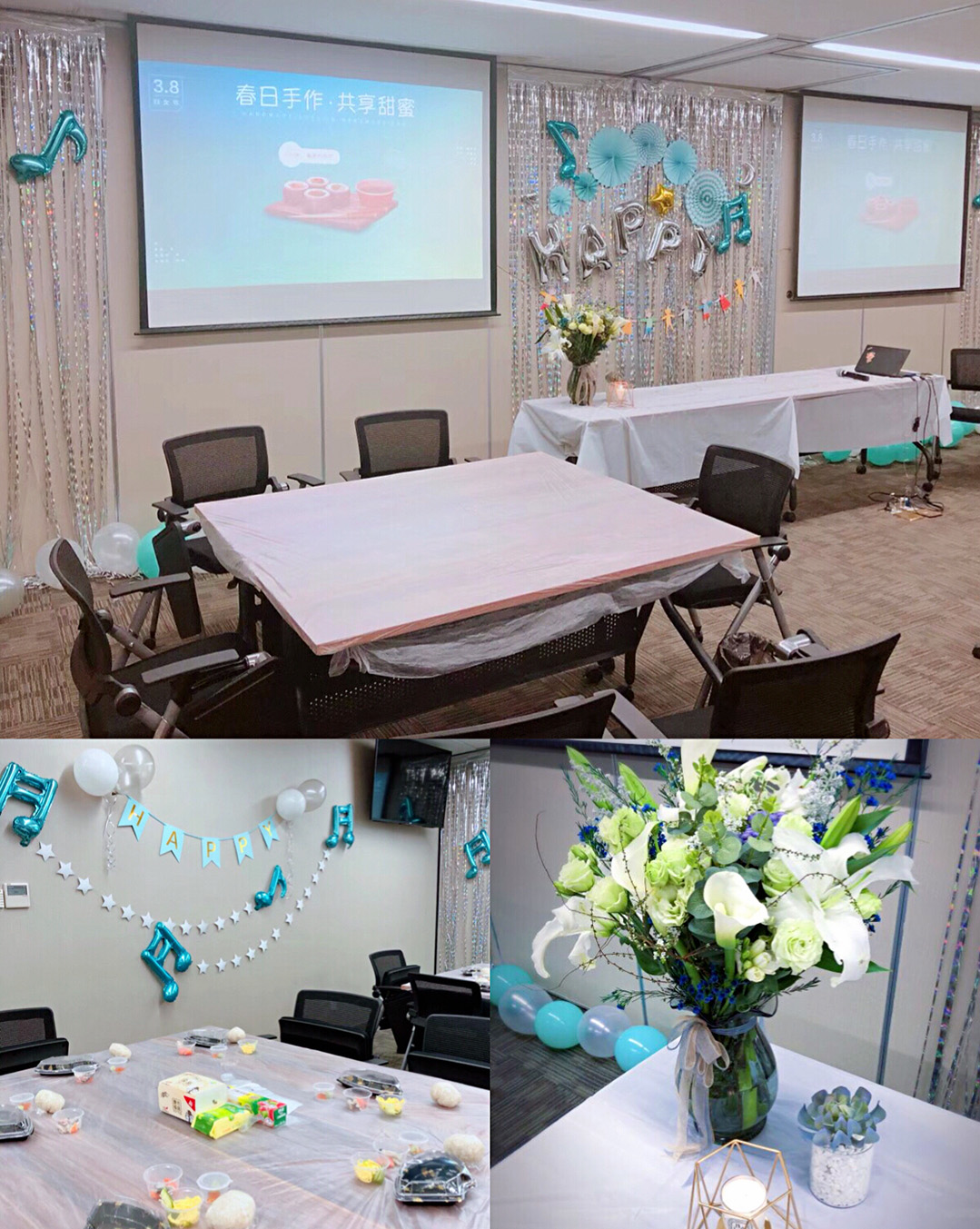 Event Site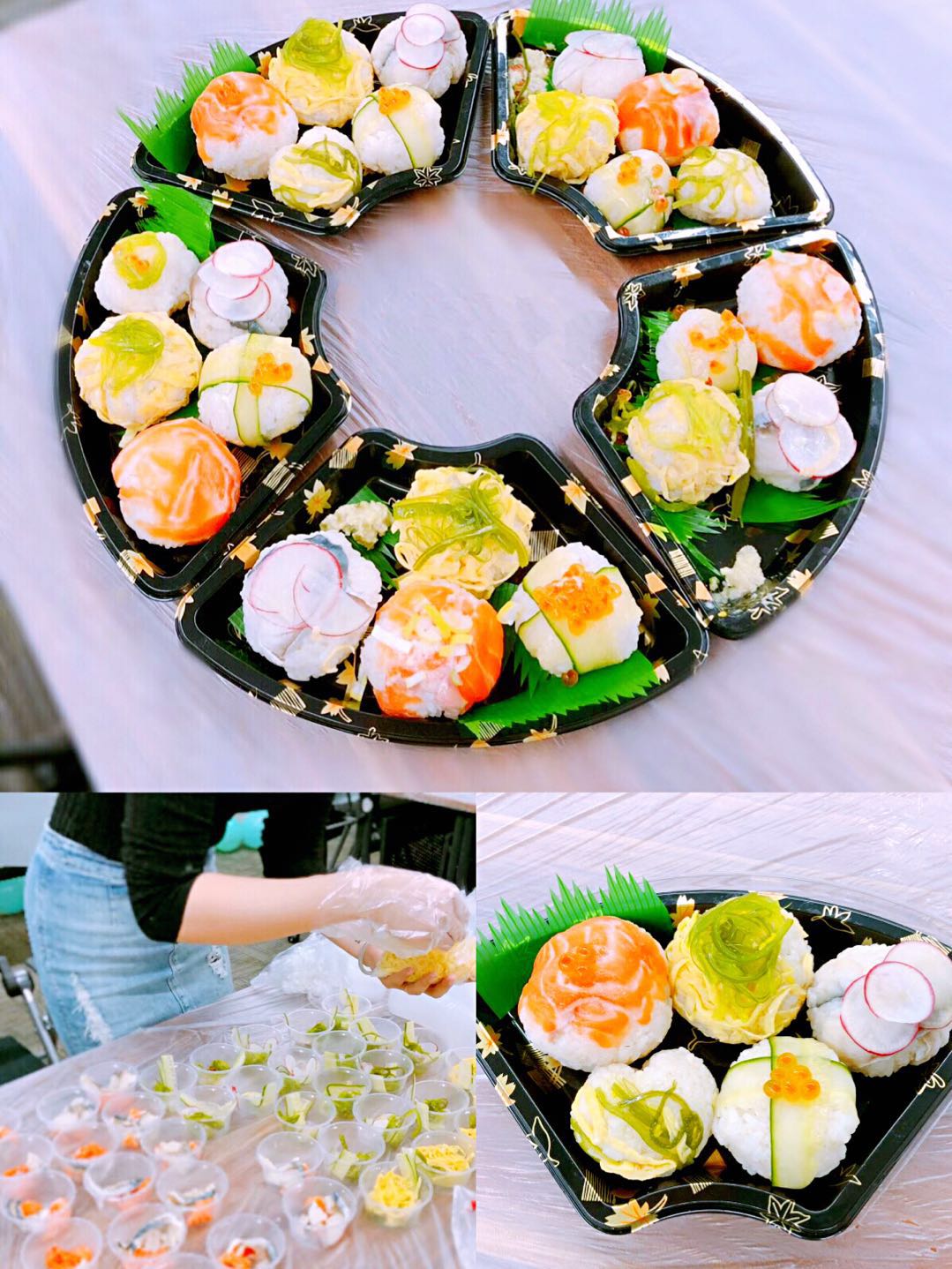 Delicious & Delicate Sushi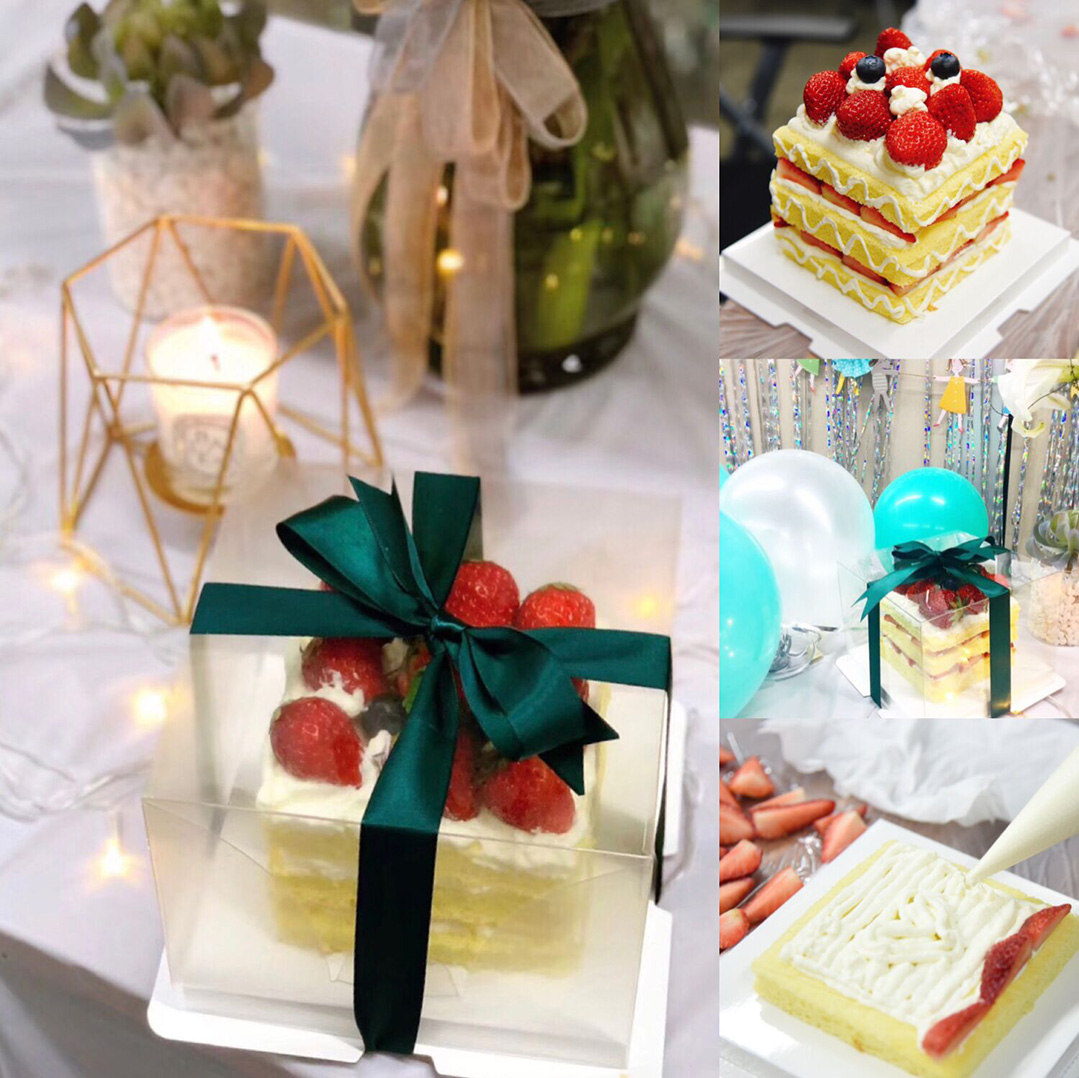 Sweet & Attractive Cake
Women are the symbol of beauty and the embodiment of diligence and wisdom. Modern women who challenge multiple roles are playing an increasingly significant role in the workplace because of their unique inclusiveness and rigorous and earnest work attitude. Juxin Leasing respects women's values, shows concern for women's development, and actively creates a good working atmosphere and environment for female employees, so as to provide them with opportunities to fully take advantage of their merits and strong points and help them realize their dreams and values. The International Working Women's Day (March 8) is coming. Juxin Leasing wishes all the women throughout the world a happy Women's Day, and wishes them to have a hopeful and wonderful life.