On April 28, Juxin Leasing convened all its employees to hold the launch ceremony of its education aid public welfare campaign and the Company's 2018 outdoor staff development activities in the beautiful Changxing Island Country Park.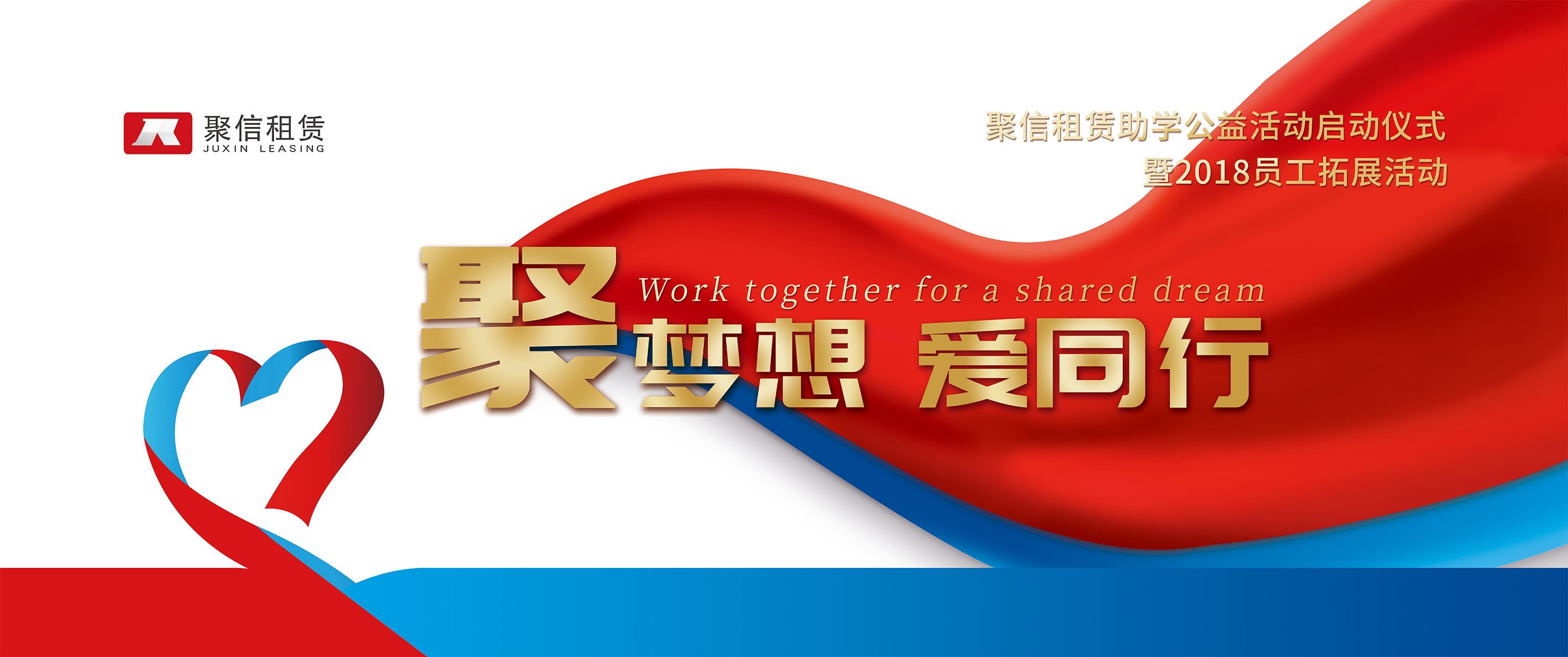 Launch ceremony of the public welfare campaign & outdoor staff development activities of Juxin Leasing
Driven by its concern for the development and health of women and children in poverty-stricken areas, Juxin Leasing has planned to launch a range of activities under a public welfare campaign, themed "Work together for a Shared Dream", to aid this vulnerable group. This event, closely combining outdoor staff development with public welfare activities, was intended to engage all staff in the Company's public welfare campaign to contribute their part in this cause and offer their compassion to school-age children in poor areas by performing funny, engaging online and offline tasks and claiming relevant charitable donations. Through the unremitting efforts of staff teams, the event ended up raising 2,000 books and picture albums and a number of living devices, teaching equipment and sports goods. All items, after procured centrally by the Company, will be donated to three primary schools in poverty-stricken counties in Yunnan Province to build each school a reading room.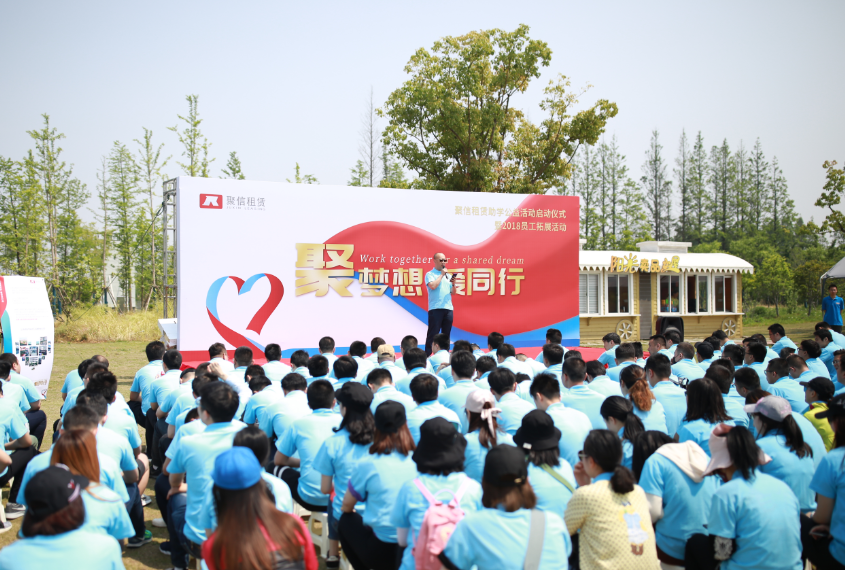 At the scene
Knowledge transforms lives. These ink-scented, nicely bound books and picture albums will help these children in poor mountainous areas to see a bigger world with widened horizon, while the teaching and living supplies donated will help address the difficulties in learning and living facing these children and improve their learning conditions and standard of living.
Juxin Leasing has been committed to closely integrating the national development strategy of "targeted poverty reduction and alleviation" with corporate social responsibility. Responding to the call of the central government, Juxin Leasing is actively engaged in, through its primary business, offering aid to develop and build poor counties designated by the state, helping improve the standard of living of people in poverty-stricken areas, and contributing to the accomplishment of pre-set poverty relief targets of the central government as soon as possible. Social good is the second life of a business. So it is a value orientation that Juxin Leasing has long held to. Looking forward, Juxin Leasing will bring more public welfare activities into poor areas to help more disadvantaged groups, giving them our share of warmth, love and care.