On March 2, the Labor Union of Juxin Leasing and department leaders travelled nearly a thousand miles from Shanghai to Shandong Province, to visit Xiao Wei (pseudonym is used here to protect his privacy), a seriously ill employee who was undergoing treatment. Together with greetings and blessings from colleagues, the company leadership expressed the care and warmth of the enterprise, and delivered to him the raised 53,354 Yuan from all the Juxin colleagues.。
In January, Xiao Wei was diagnosed as cancer after a medical examination funded by the company. The unexpected news was completely a disaster, which burdened Xiao Wei and his family with extremely high treatment costs and heavyhearted anxiety. Knowing this, the leadership of Juxin Leasing attached great importance and launched a love fund-raising initiative with all Juxin Leasing's colleagues, calling on everyone to lend a helping hand to Xiao Wei with compassion and true love, and tide over this difficulty of his life. "All the true love in the world, all the warmth true love brings to people", all Juxin Leasing's colleagues, after learning about the difficulty of Xiao Wei, actively offered help generously and reduced heavy burden for him with the raised 53,354 Yuan in total, which conveyed the strongest ties of friendship of Juxin people.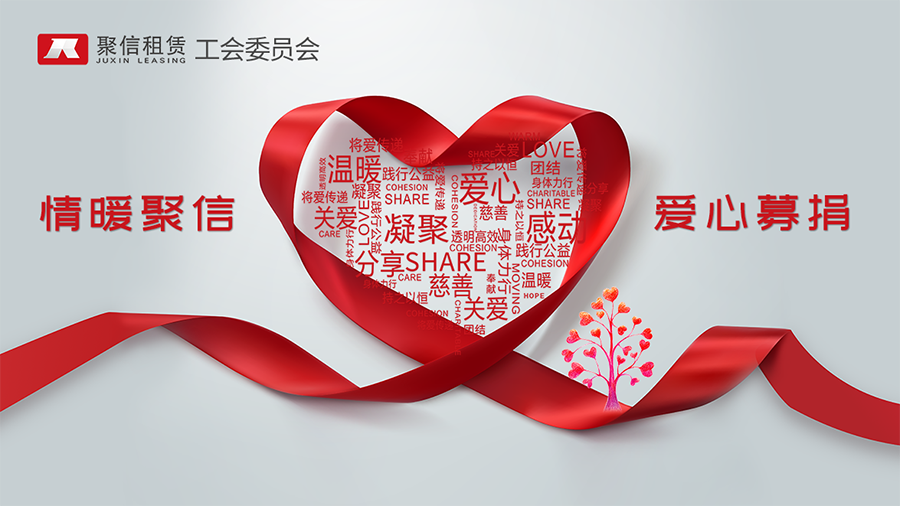 Juxin launched donation in the name of love
The company leadership inquired about Xiao Wei's condition and treatment in detail, encouraged him to establish confidence, maintain a good attitude, actively cooperate with the treatment and strive for early recovery.
The donations from colleagues and the visit by Juxin leadership brought the deepest warmth to Xiao Wei and his family. Xiao Wei wrote a thank-you letter expressing his gratitude to the company and colleagues for their care and help, and he said that he would actively cooperate during the treatment, return to work healthily as soon as possible and contribute to the development of the company.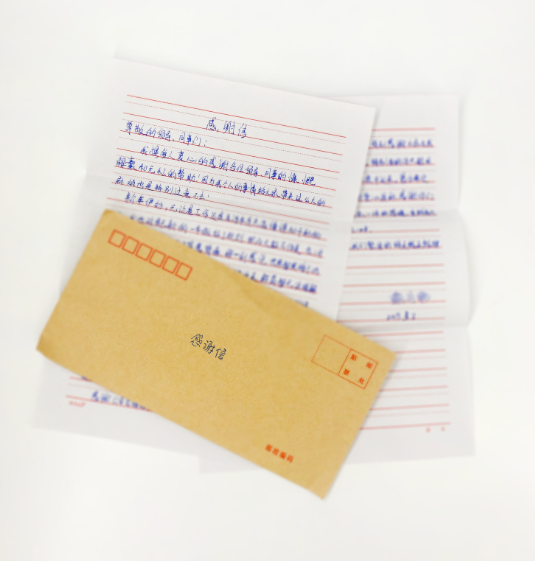 The thank-you letter written by Xiao Wei
Over the years, Juxin Leasing, in accordance with a positive, mutually beneficial, harmonious and win-win corporate culture, has always been concerned about the healthy development of employees, effectively enhances the well-being and sense of belonging of employees through emotional communication and humanistic care, offers help within their power and well handle concrete affairs in a down-to-earth manner for employees with financial difficulties, thus strengthening the cohesion of the company through practical actions and promoting the harmonious and healthy development of the company.