The novel coronavirus-infected pneumonia (hereinafter referred to as COVID-19) epidemic has been a great concern among people from all walks of life since early 2020, and the fight against COVID-19 outbreak is now at a critical moment.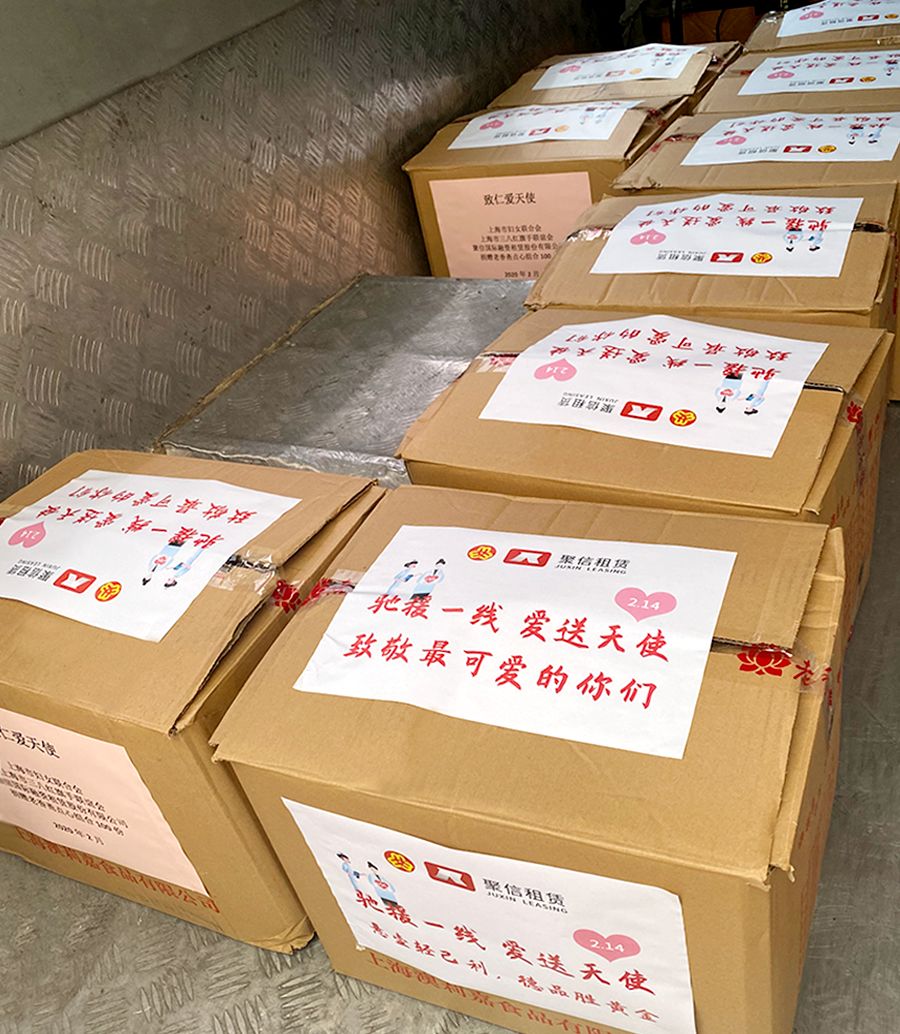 In view of this, Juxin Leasing organized activities to care for health workers together with Shanghai Women's Federation and Shanghai Municipal Woman Pace-setter Association, in the hope of extending our care and blessing to angels in white fighting at the frontline in Shanghai.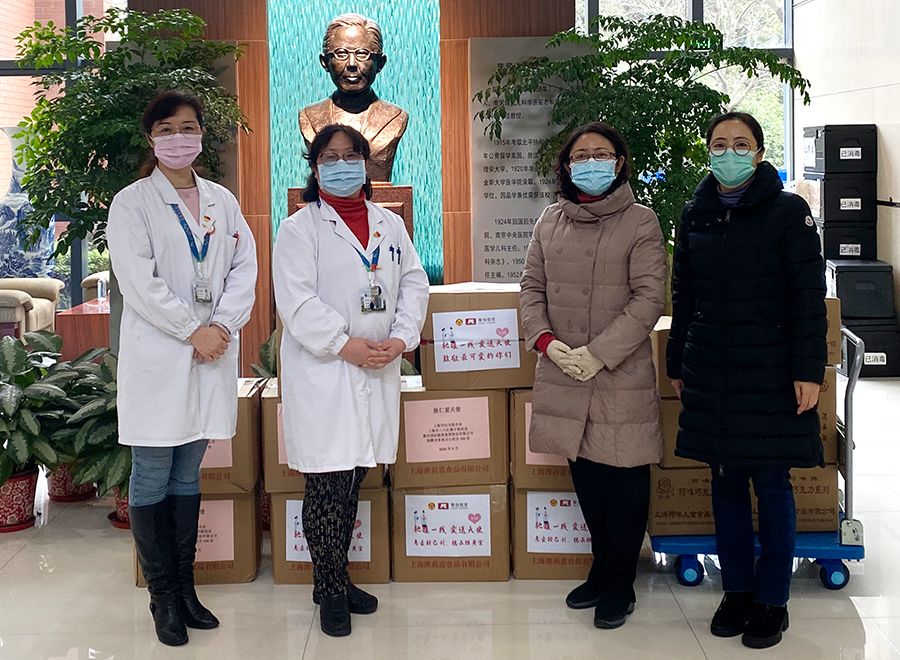 The Company made an initial donation of RMB50,000 via the Shanghai Children's Foundation (SCF) to purchase sympathy supplies as designated donations to angels in white on February 14, a day celebrating love, and delivered supplies to the frontline to extend our gratitude for health workers.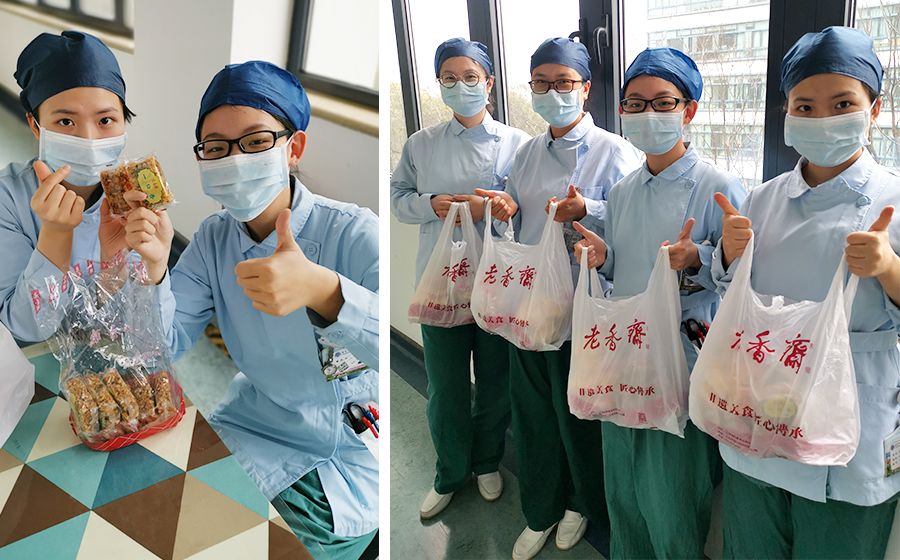 In just a few hours, the Party Member Volunteer Service Team delivered all sympathy supplies to the Children's Hospital of Fudan University and Shanghai Public Health Clinical Center. Besides, five hospitals including Ruijin Hospital, Huashan Hospital and Zhongshan Hospital dispatched health workers to Wuhan for assistance. Doctors and nurses extended their gratitude upon receipt of this special gift.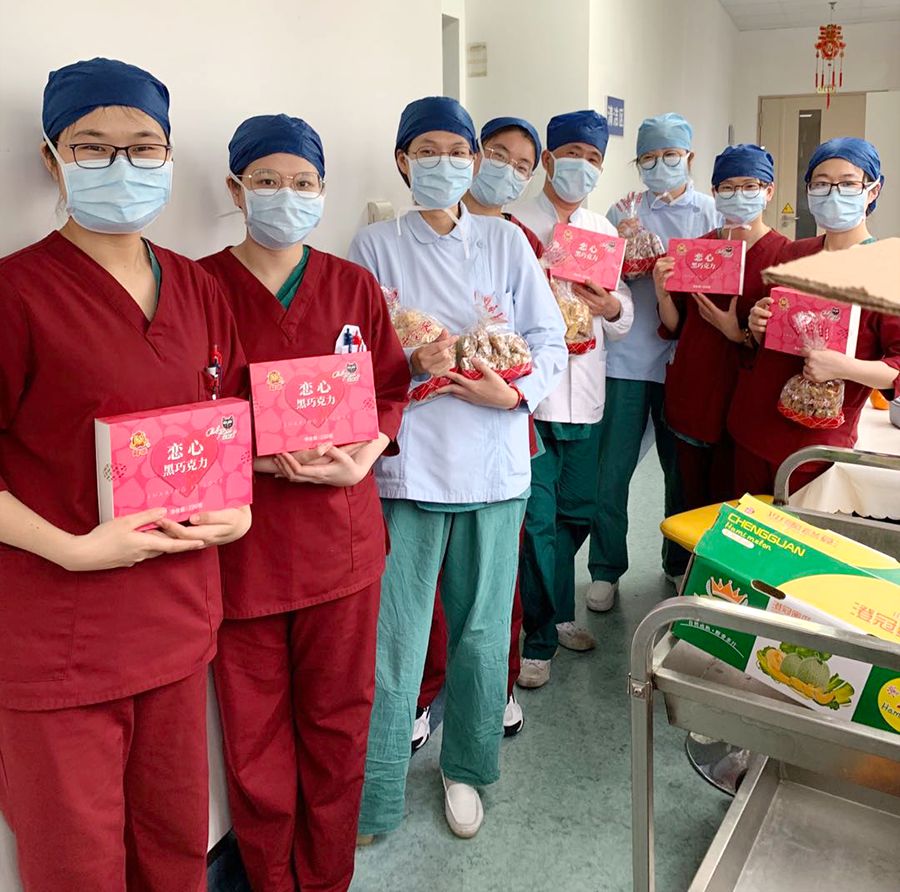 With our hearts joining together, love is never far away.
These lovely and respected angels in white protected our hopes by consistently fighting at the frontline for days. Especially, many health workers will leave for Hubei to support the frontline region. Joining hands together, Juxin Leasing and health workers will use love and hope as our armour in this white war.