For Epidemic Prevention and Control in Office Areas

To fight against the COVID-19, we should take our unshakable responsibility and work together!
Under the leadership of Li Zhimin, Secretary of Juxin Leasing's Party Branch, a team of young volunteers composed of Party members and league members in Juxin quickly responded to the call for epidemic prevention and control. They actively participated in health screening, civility persuasion and epidemic prevention knowledge publicity, thus becoming an important force in the epidemic prevention and control and mass prevention and treatment in Xujiahui Subdistrict.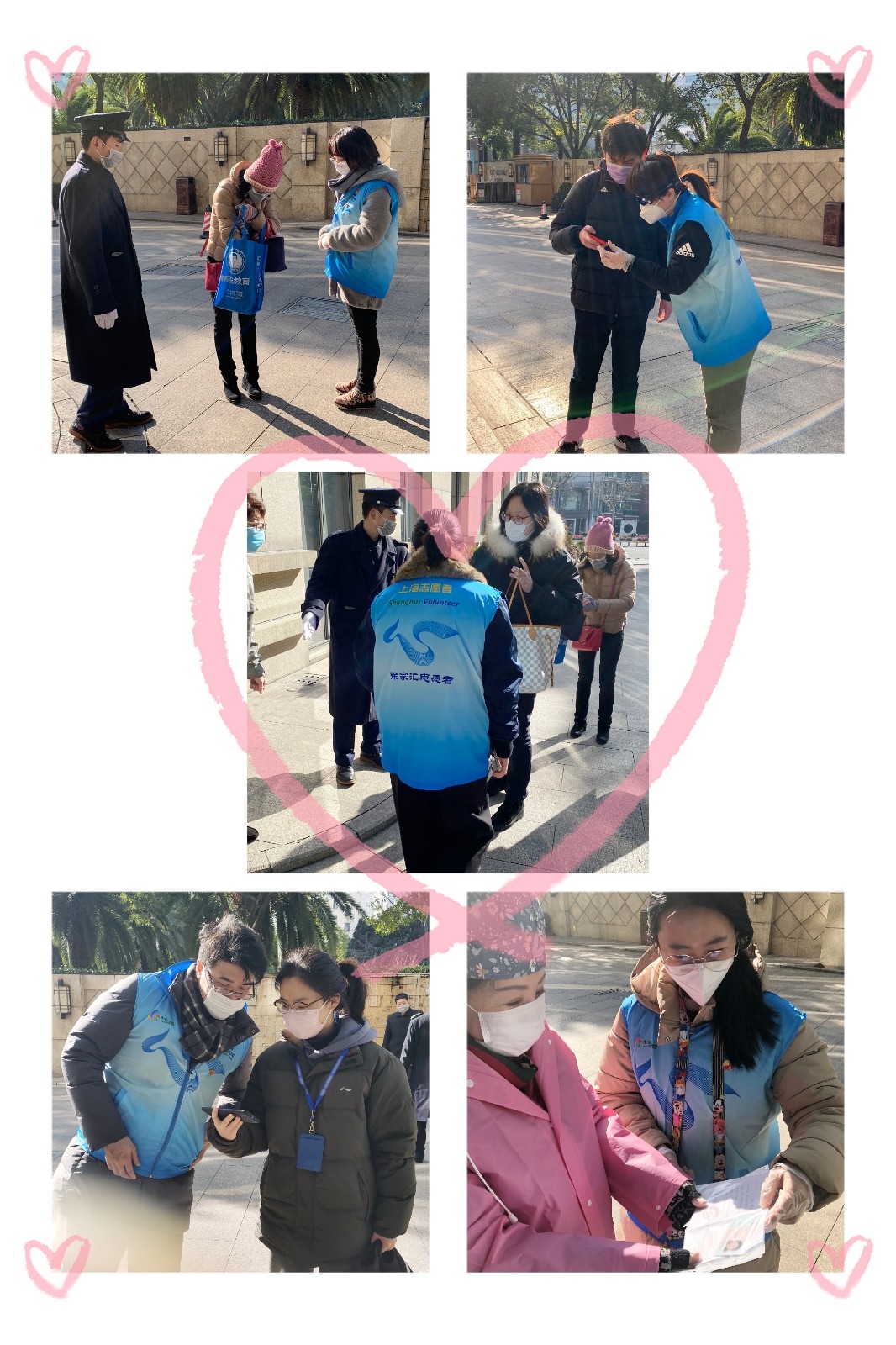 Volunteers serving for office buildings
Employees from dozens of companies who got in and out the office area needed to be checked in this special period, which was a heavy task requiring a lot of people to get involved in. In this case, Juxin's team of young volunteers took the initiative to participate in the epidemic prevention and control in the office buildings. They arranged shifts to help check the pass and take temperature measurements, and timely find and persuade the park visitors within the quarantine period to go back. They made their contribution to the protection of building safety and the health of park personnel.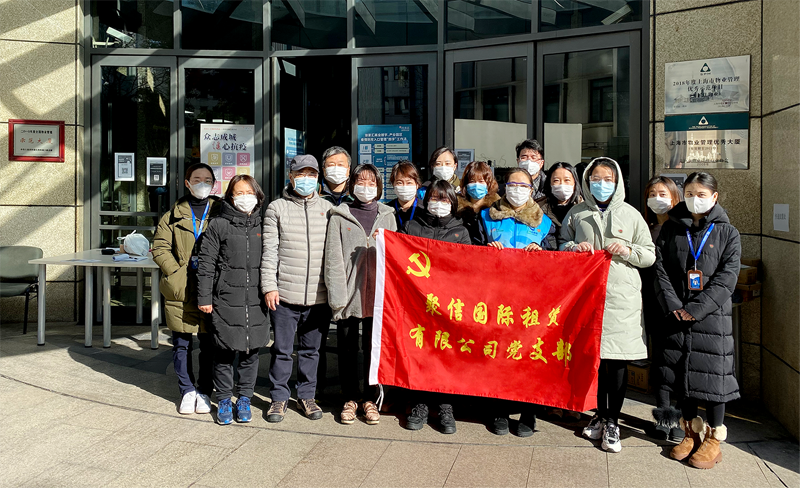 Volunteer serving for communities
"Please wash hands frequently, wear masks, and accept body temperature measurement voluntarily ..." On the afternoon of February 24, at the entrance of a residential community in Xuhui District, volunteers publicized epidemic prevention knowledge while handing out passes to residents moving in and out. Juxin Leasing's young volunteers kept standing guard at the entrance of the residential community every day to help relieve the difficult problem that there were too many people entering and leaving. Only by attaching great importance to every detail of the epidemic prevention and control can residents live at home at ease.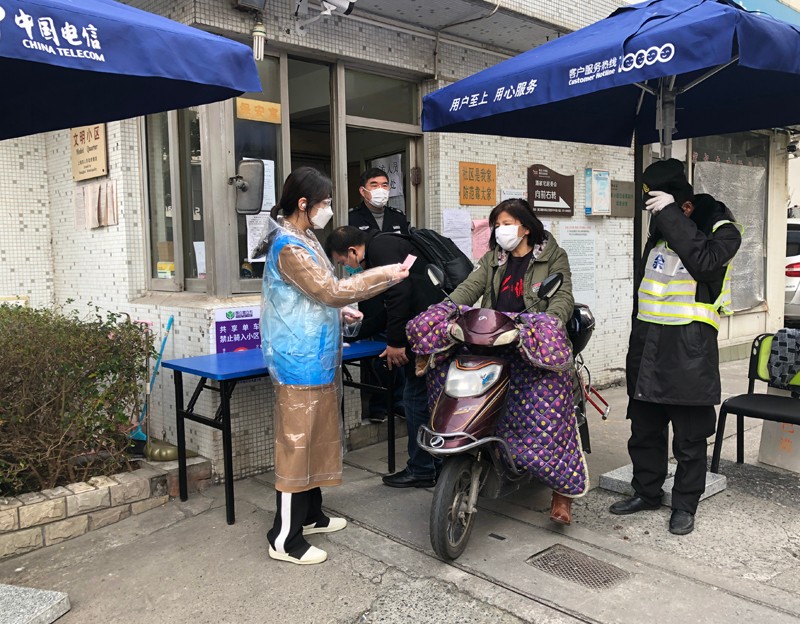 Volunteer serving for communities
Juxin Leasing's volunteers made their own contribution! We should further carry forward the voluntary spirit of "dedication, friendship and mutual assistance" to work together and made every effort to fight against the epidemic!.